Take your employees, business associates and friends to an unforgettable fun event full of adrenaline pumping, excitement and emotions. It will be an event stories of which will be told long after it has been over. It will certainly leave an indelible impression on all participants. Whether they be winners or losers, they will all have a great time together. The activities are designed so that the outcome of the whole team depends on the performance of each individual within the team. 'Team work' is the key term when we speak about team building. All activities are carried out outdoors, in the countryside, the environment thoroughly different from the everyday workplace environment. Basically, it is orienteering through diverse terrain visiting control points accompanied by a special assignment. The length of the course varies according to the fitness level of the participants (it takes from three to four hours to cover), and no previous experience is necessary.
The objective is to have the visit to all control points confirmed and the special assignment done in the shortest possible time. The ultimate objective is to have the team work together and achieve the best results possible. The teams are led by experienced facilitators – guides. Outdoor orienteering, as the key team building activity encompasses a series of other activities that instigate the atmosphere for building shared team responsibility in solving problems and finding their ways in completely unfamiliar circumstances.
There are two basic types of tasks: physical and mental. The physical type of activity is aimed at developing adroitness and skills, whereas the mental type stimulates using the intellectual resources. Their interaction promotes the development of skills necessary to find one's way in special circumstances. Results can be based either on collecting the greatest number of points or on the best time taken to complete the course.Our offer includes a series of additional activities as part of outdoor orienteering.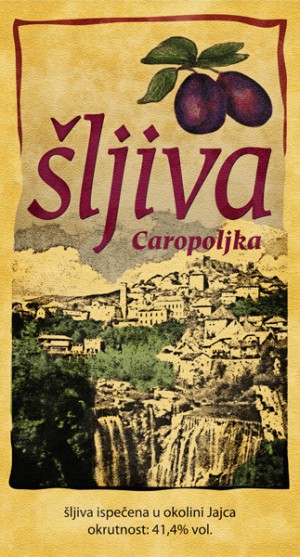 Slivovica (plum brandy). The tradition of distilling home-made plum brandy in this region dates back several centuries. Even to this day, slivovica is distilled (peče se, local expression) in the same way in copper brandy still ('the merry machine', joc.), hand operated. Along with traditional food and customs of this region, we offer our visitors a memorable experience and atmosphere. Give your friends a bottle of slivovica you have distilled yourself! November 1 to March 1.